Welcome to CoKaCo
---
CoKaCo is an acronym for Company Karya Compliance. CoKaCo is leading online platform for all Business Solutions which assist you in providing customized services based on your needs with special care and supervision.
CoKaCo aims to become a complete compliance partner for our clients, simply a 360° compliance services to provide tailor-made solutions on demand with personal touch and guidance.
We provide Legal, Finance, Taxation, Insurance Advisory, Regulatory Compliances, Corporate/ Business services and other services at one click with innovative acumen and client-centric approach to have long-term synergistic alliances for business growth.
CoKaCo also provide advisory services and assistance to SME Companies, who are looking to be listed on SME platforms of both the exchanges. Our Professional team provides custom made strategies in area of Fund Raising, Capital Structuring, Corporate Restructuring & Advising.
CoKaCo is associated with dynamic Professionals (Chartered Accountant, Company Secretary, Attorney and other Financial Experts) who will assist you to complete your regulatory and Legal Requirement.
Testimonial
---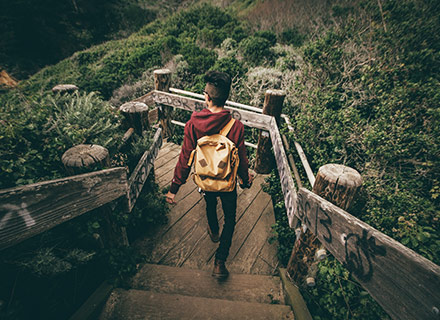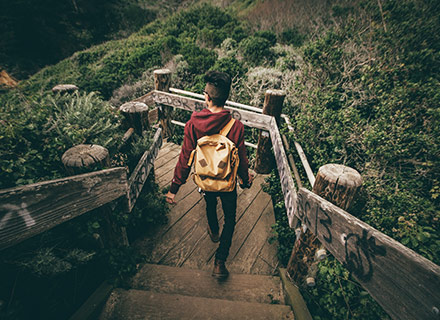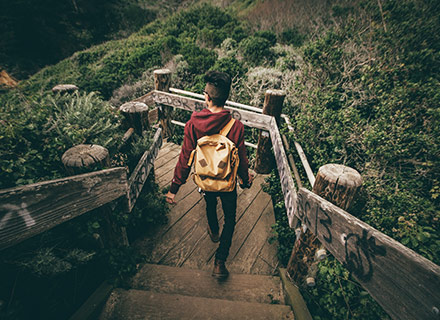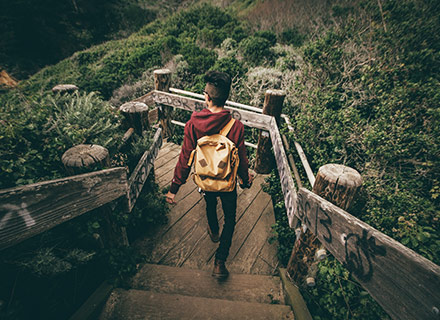 Previous
Next